A COMPANY WITH FUTURE PROJECTION
We are a service company dedicated to the warping of synthetic fibres, mainly for the Ketten and Raschel sector in the automotive and aeronautics, fast fashion, upholstery and technical fabrics.
We are considered one of the leading warping companies in Europe and one of the most specialized in this sector. With extensive facilities near Barcelona, ​​we have a production capacity that allows us to warp more than 600 tons per month.
We are located in the Les Vives industrial estate, in Sant Vicenç de Castellet (Barcelona), where we have 7,000 m² facilities spread over three warehouses, offices and a production plant equipped with twelve warpers. We also have our own transport and a park of more than 5,000 folders of various sizes and types. All this allows us to give a quick response to all orders received.
At DUMATEX ORDITS we continue working to further improve all our products and services, maintaining the seriousness and discretion that characterize us. All this has allowed us to gain the trust of the most representative firms in the national and international market and to acquire the ISO 9001 quality certificate.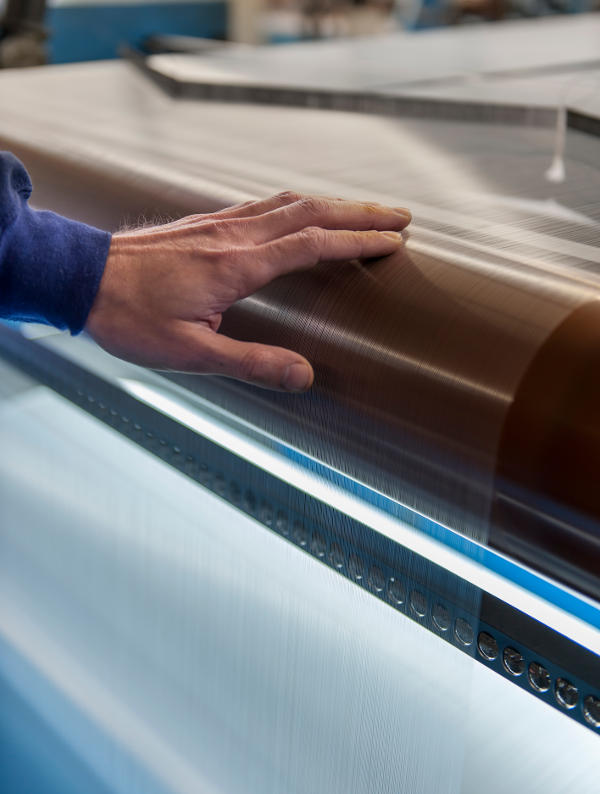 ALL THE DUMATEX EXPERIENCE
We put it at the service of our clients

Our company is based on these four pillars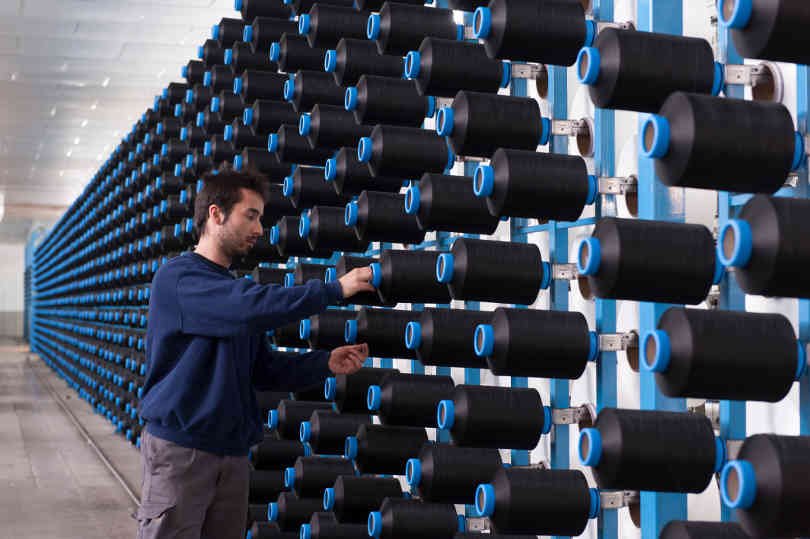 PROFESSIONALISM
We have a highly qualified staff that helps us achieve our goal of continuous improvement in both our products and our services.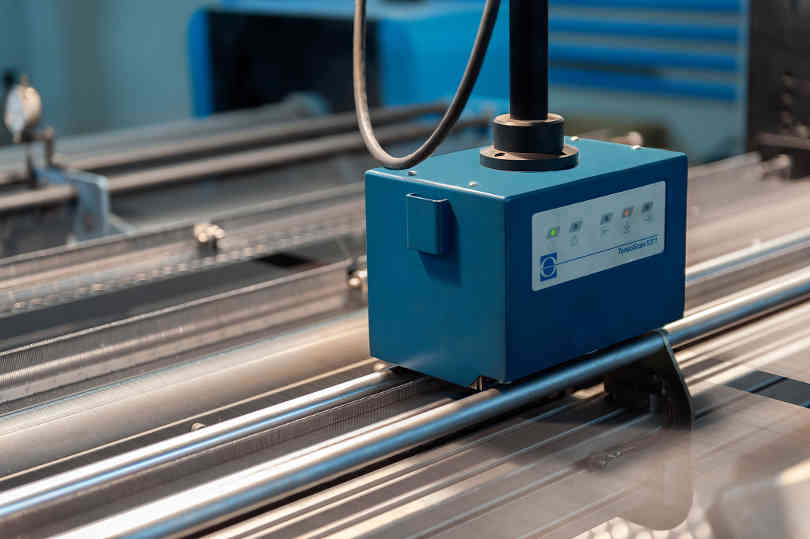 QUALITY
Thanks to the ISO 9001 quality certification we can guarantee that our processes are analysed, recorded and controlled in order to improve and offer you a product of the highest quality. Because a good warp is half the fabric!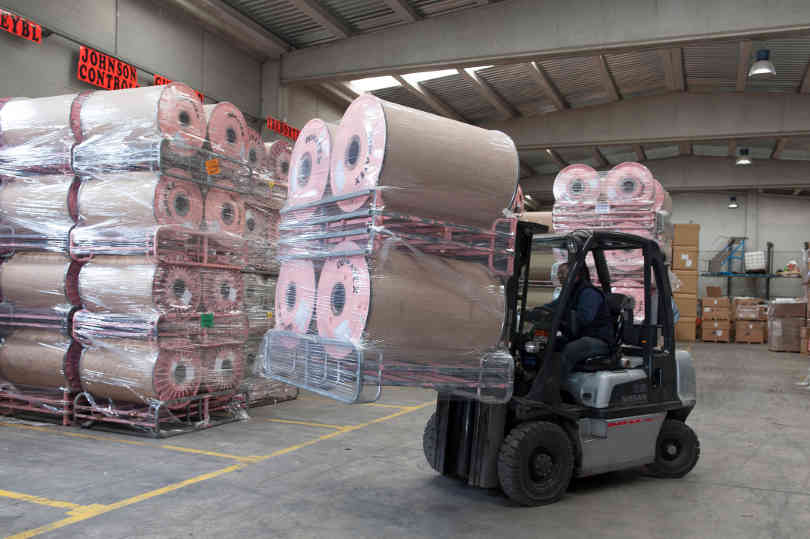 SPEED
In addition to extensive facilities that guarantee us great production and storage capacity, we have our own transport and a park of 5,000 folders of various sizes and types, which allows us to offer a quick and efficient response to all our customers.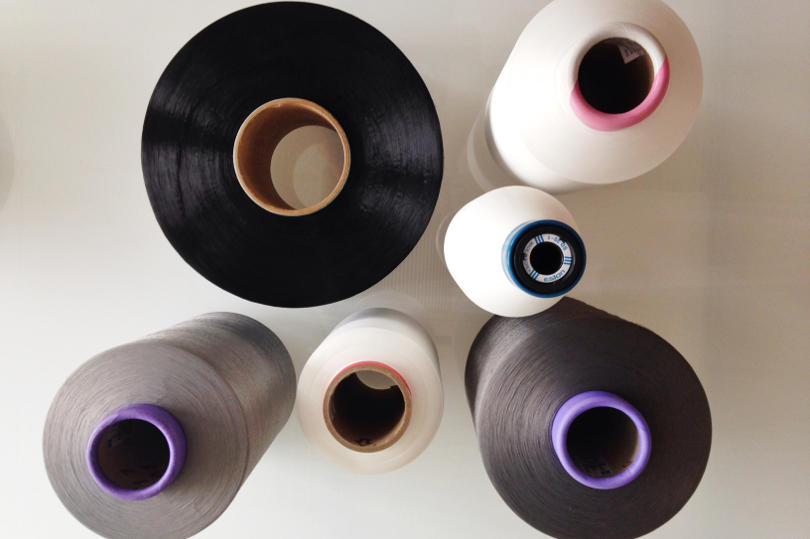 ADAPTATION
Our extensive experience makes us great experts in direct warping and allows us to advise our clients to find joint solutions and thus be able to maximize the performance and quality of the products.