Specialized in the direct warping of synthetic fibers, we also sell high quality yarn at very reasonable prices.

Although our main service is direct warping, we also sell top quality certified yarn, so our services are:
Customer Yarn Warping
Yarn sale
Sale of yarn + warping
Our warehouses guarantee a closed and safe space for the correct storage of both the thread and the beams.
We also have our own transport, in addition to having a park of 5,000 folders (containers) of various types and sizes. This guarantees us to be able to give a quick response to the increasingly demanding and urgent demands of the market.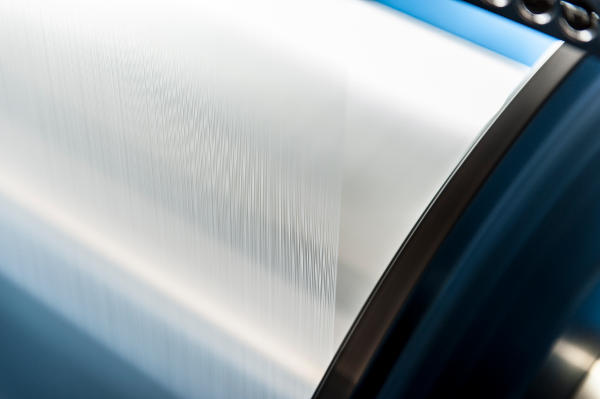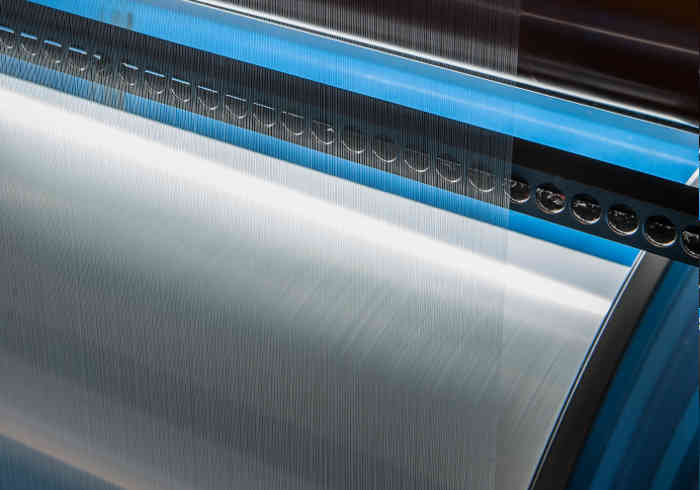 WARPING PROCESS
Our specialty is direct warping. The production plant is equipped with 12 warpers and their respective rotating creels. Our machinery is prepared to warp coils of up to 14 Kg. We can also warp beams of up to 65*30′ with a maximum of 1,660 threads. We currently have a production capacity of more than 600 tons per month.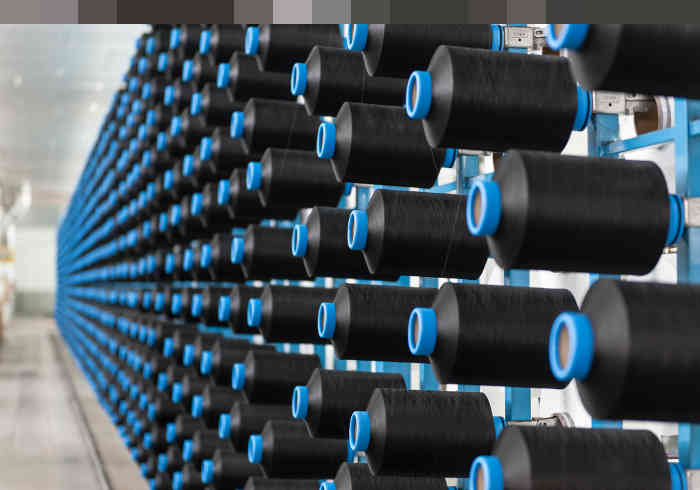 YARN SALE
The high quality required in the sectors in which we work means that at DUMATEX we only work with tested and internationally recognized suppliers. Among our yarn suppliers are the most important producers worldwide. All the yarn we sell is ÖKO-TEX® Standard 100 certified.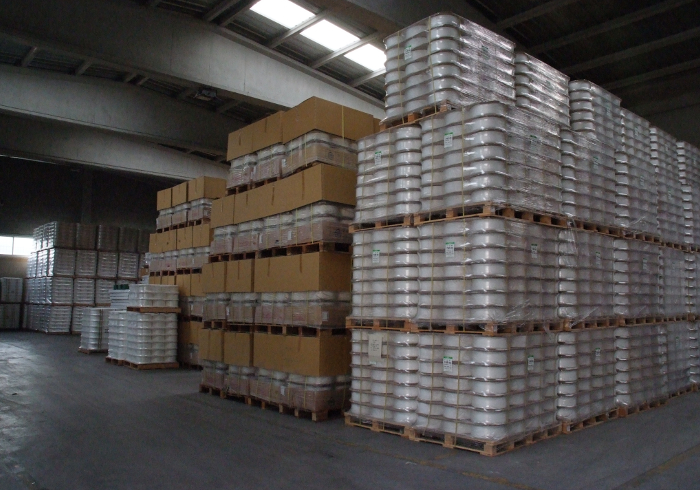 STORAGE
We also have several large-area warehouses for the storage of both yarn and beams.